How do I join the Dreams and Wishes promo online?
Customers are required to sign in online to avail of the digital loyalty card. The progress of the digital loyalty card is bound to the customer's email, so it is crucial to log into their account in order to begin collecting stickers.

How will the on-the-go bag be delivered to me?
After verifying the status of the customer's completed digital card, a new field will open on the Dreams and Wishes page wherein the customer can indicate which bag option (Winter Night or Gingerbread) they want to redeem. Then, the chosen bag will be delivered with the customer's next order on the website.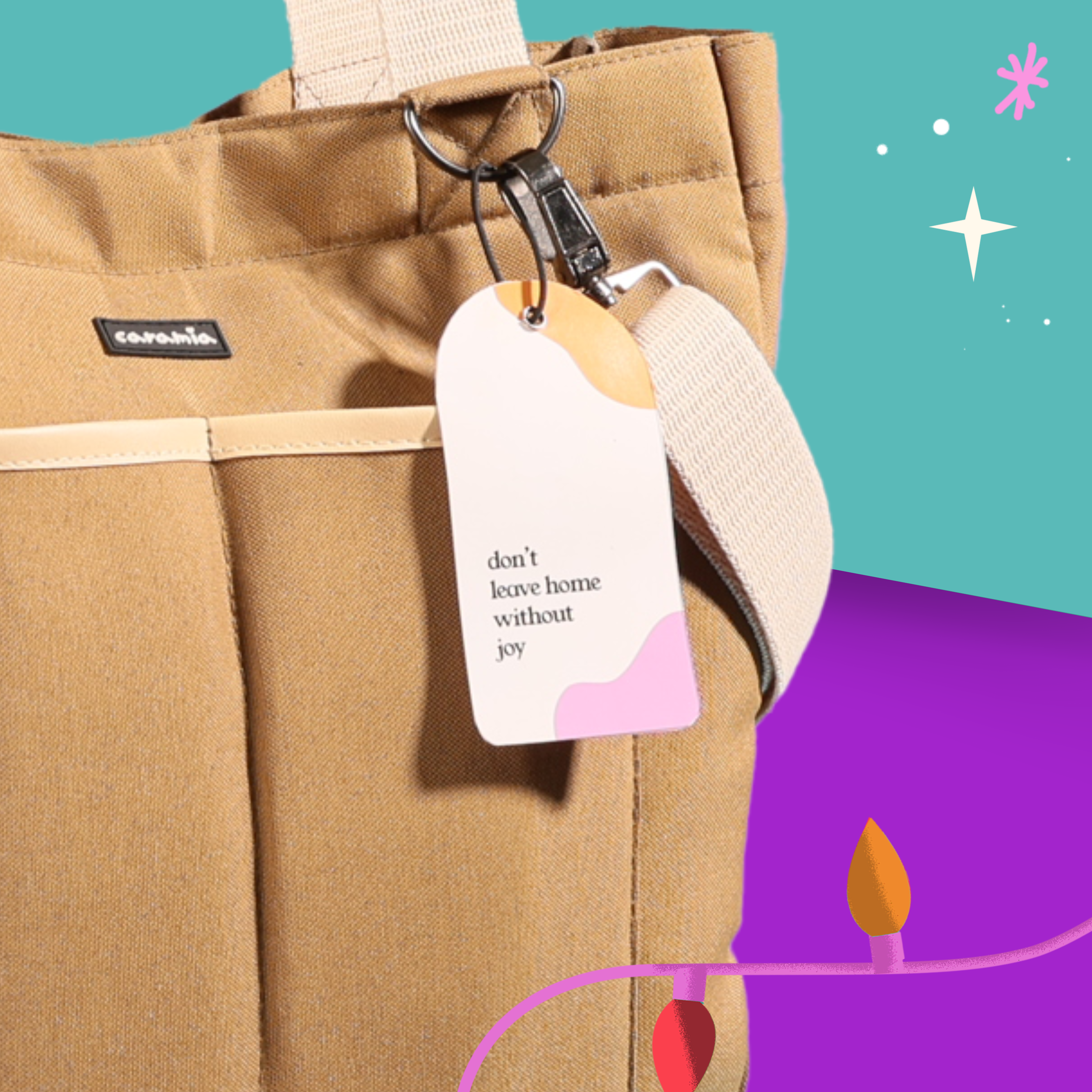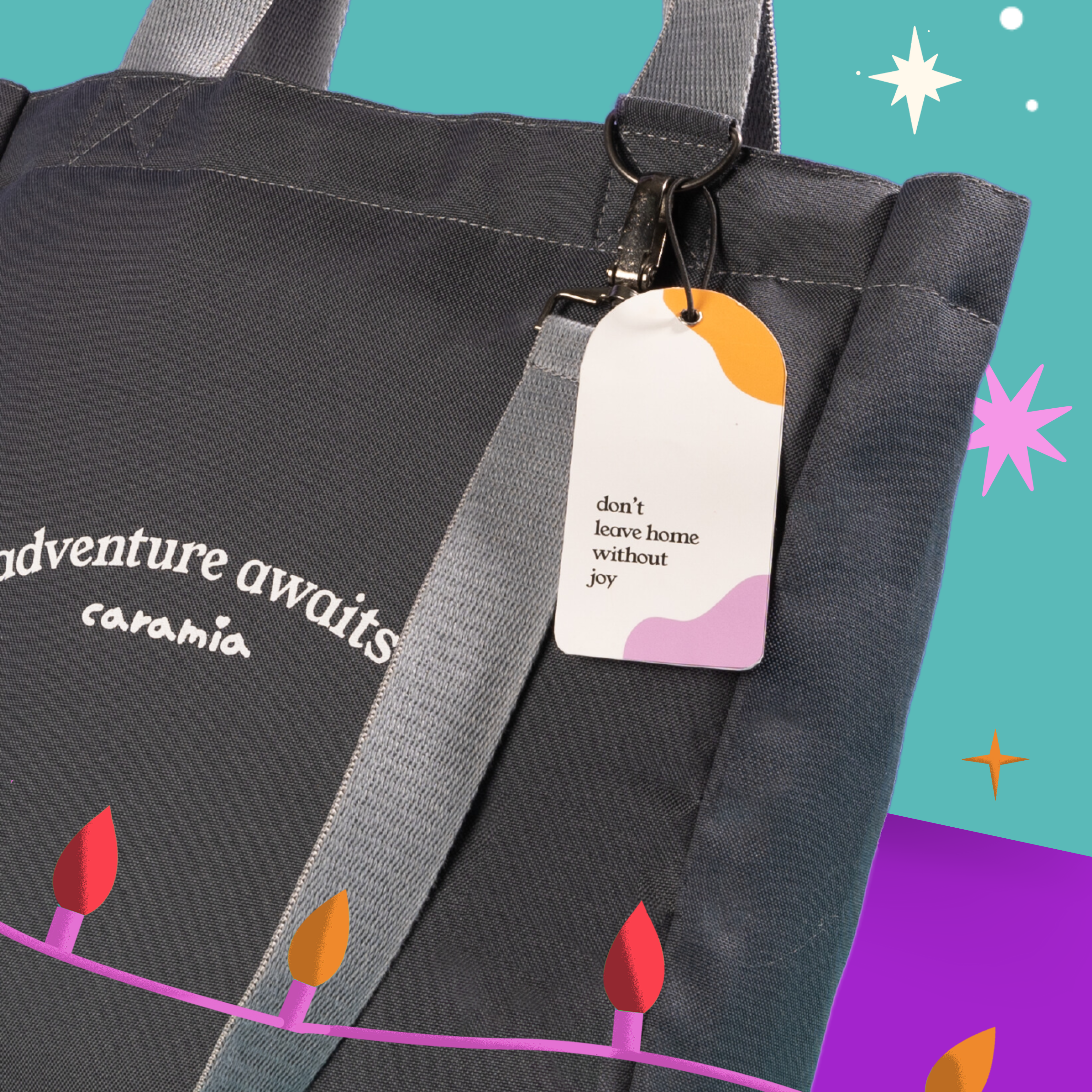 Can I still receive a sticker when I make a purchase with my discount or promotion?
No. The customer must choose between redeeming a sticker or using their discount/other promotions (Gusto Privilege Card, Cashback, Senior Citizen, PWD, etc). The redeeming of a sticker may not be used in conjunction with any discount or promotion.

Can I combine my digital loyalty card with my physical loyalty card to complete stickers?
No, the customer cannot combine stickers across cards; the physical loyalty card can only redeem physical stickers from stores and the digital card can only redeem digital stickers from www.caramia.ph or the hotline 8822-1111.
Is it possible to own more than one digital card at a time?
The customer's online account is tied to one digital card at a time. When a digital card is completed, it is archived in our system and a new digital card will be offered to the customer upon their next purchase.

I changed my mind about the color of the bag I chose: may I request for an exchange or return of my on-the-go bag?
Unfortunately, all redemptions of the on-the-go bag are final and exchanges/returns will not be granted.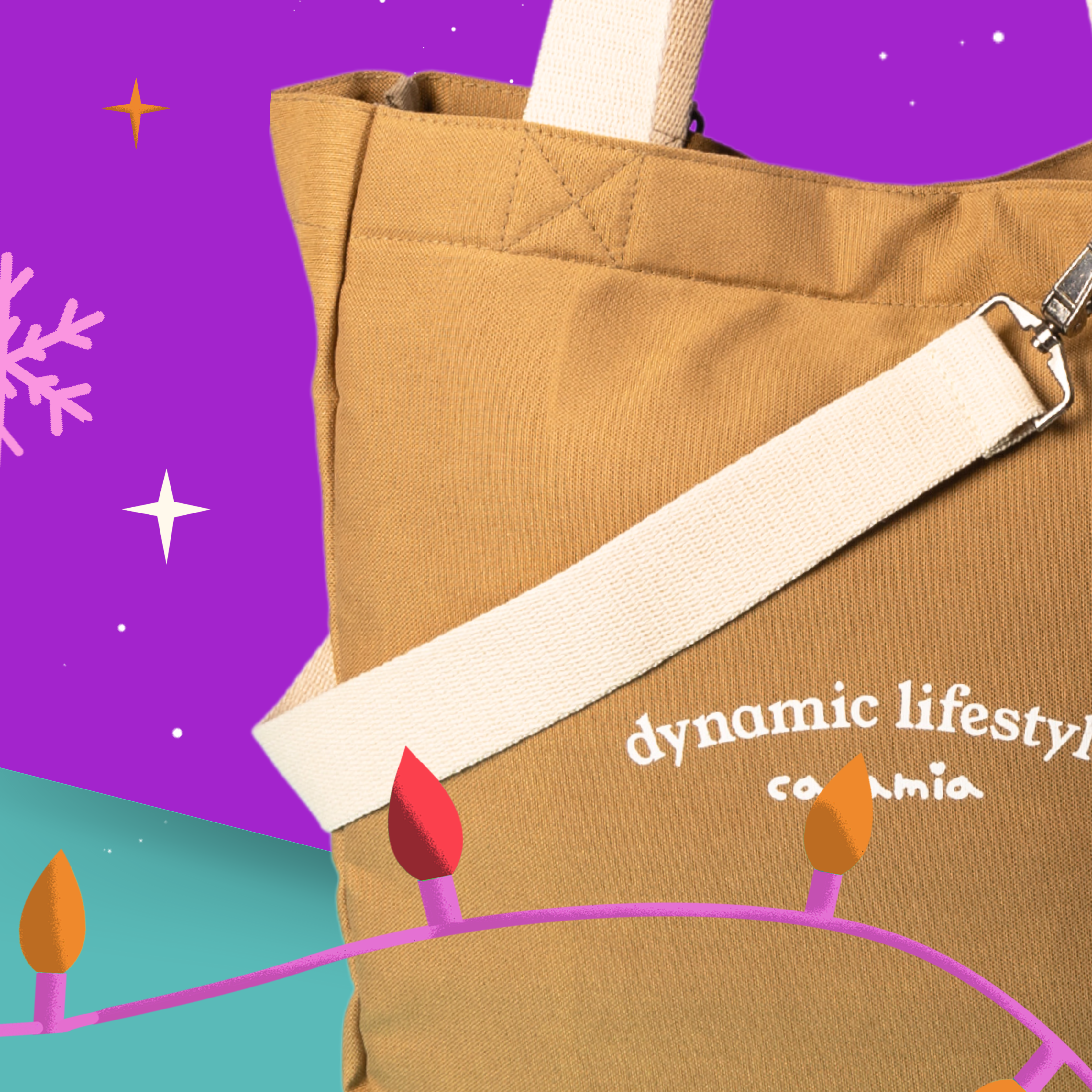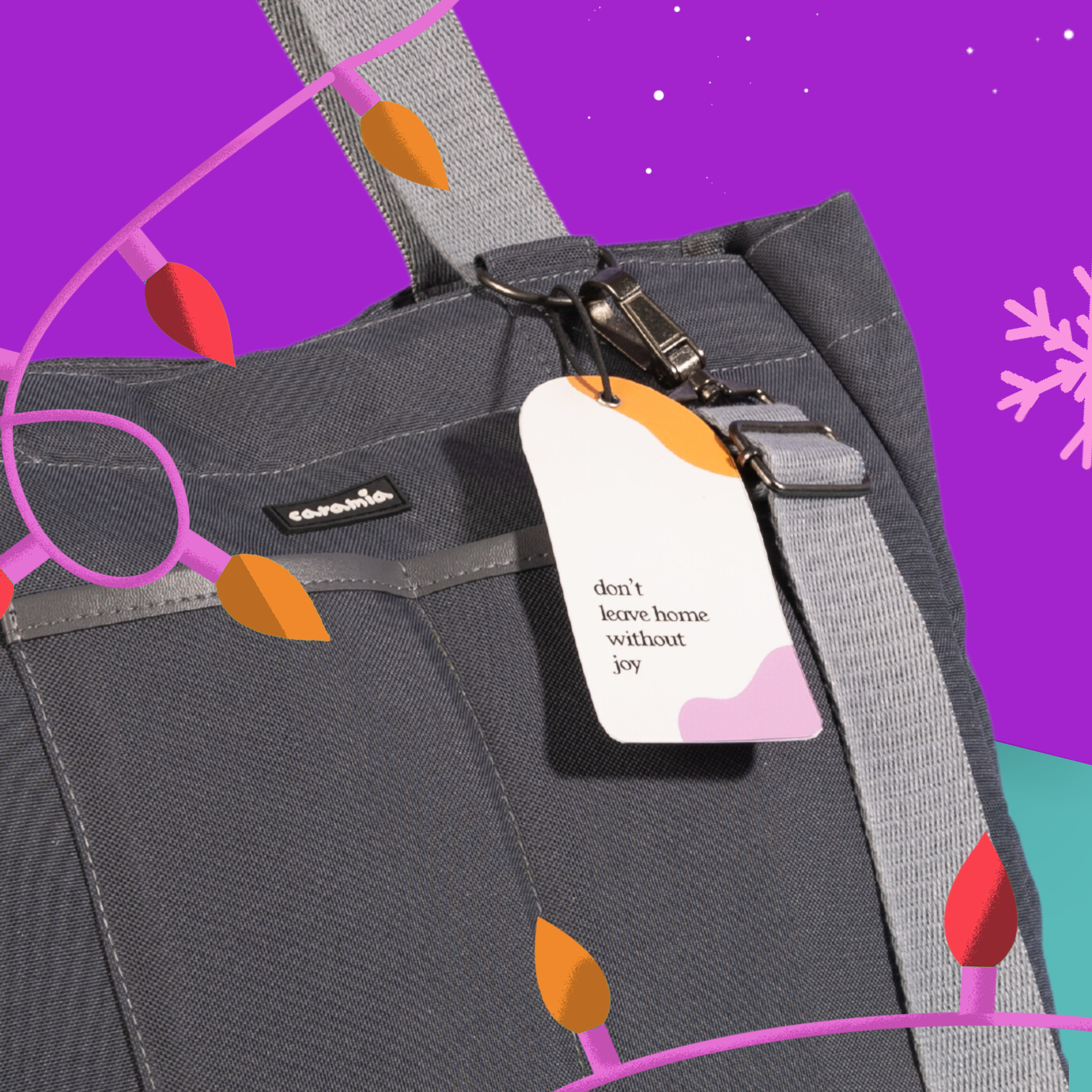 My on-the-go bag is missing or was delivered damaged, what do I do?

For damaged on-the-go bags or missing deliveries, please contact our hotline at 8822-1111 from 8 am - 9 pm.

I have other concerns– who can I reach out to?
We have a customer hotline at 8822-1111 from 8 am - 9 pm.